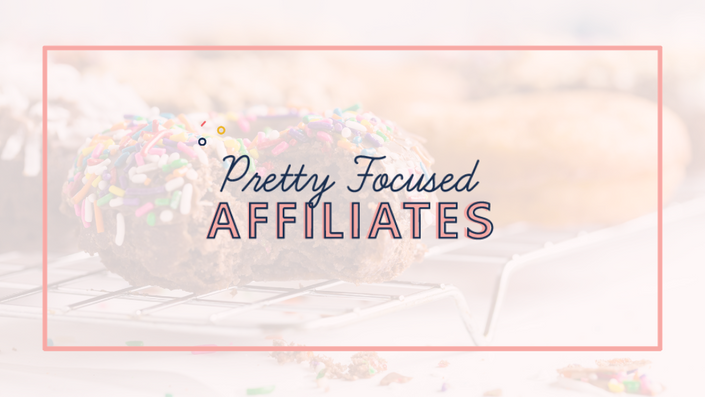 Pretty Focused Affiliates
Become an affiliate of Pretty Focused and earn 25%.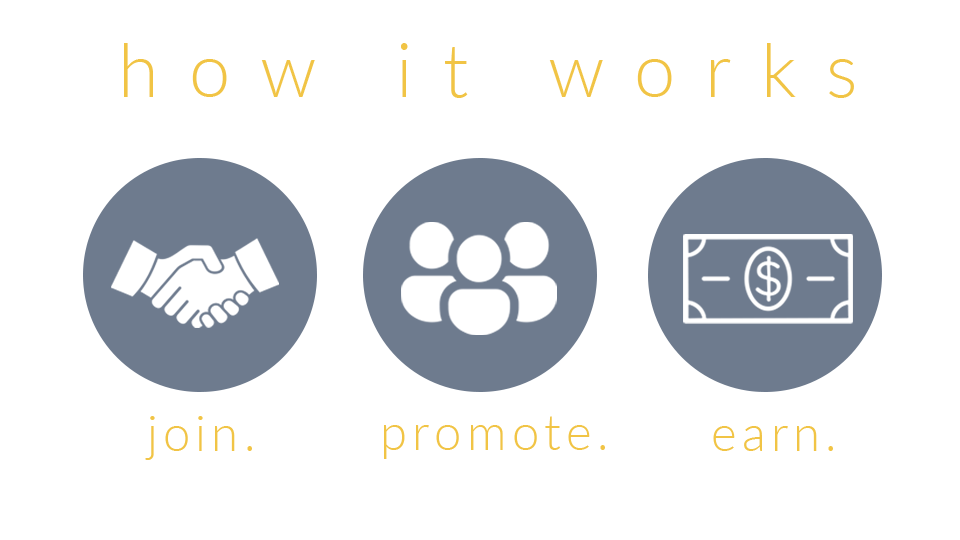 Signing up for the Affiliate Course gives you instant access to swipe files, but does not automatically generate an affiliate link. Please allow 24 hours for your affiliate link to be activated.


Frequently Asked Questions
Does it cost to join?
No! It does not cost to join our affiliate program.
How much do affiliates make?
Affiliates earn 25%. If your leads generate a full payment to Pretty Focused, you'll earn $125. If your lead generates a payment plan, you'll earn $11.75 every month for a year. Payments are made 30 days after your lead enrolls in Pretty Focused.
Will you provide swipe files and testimonials?
Yes! We provide you with swipe files and testimonials for you to use to share with your audience! See all that we provide below!
Your Instructor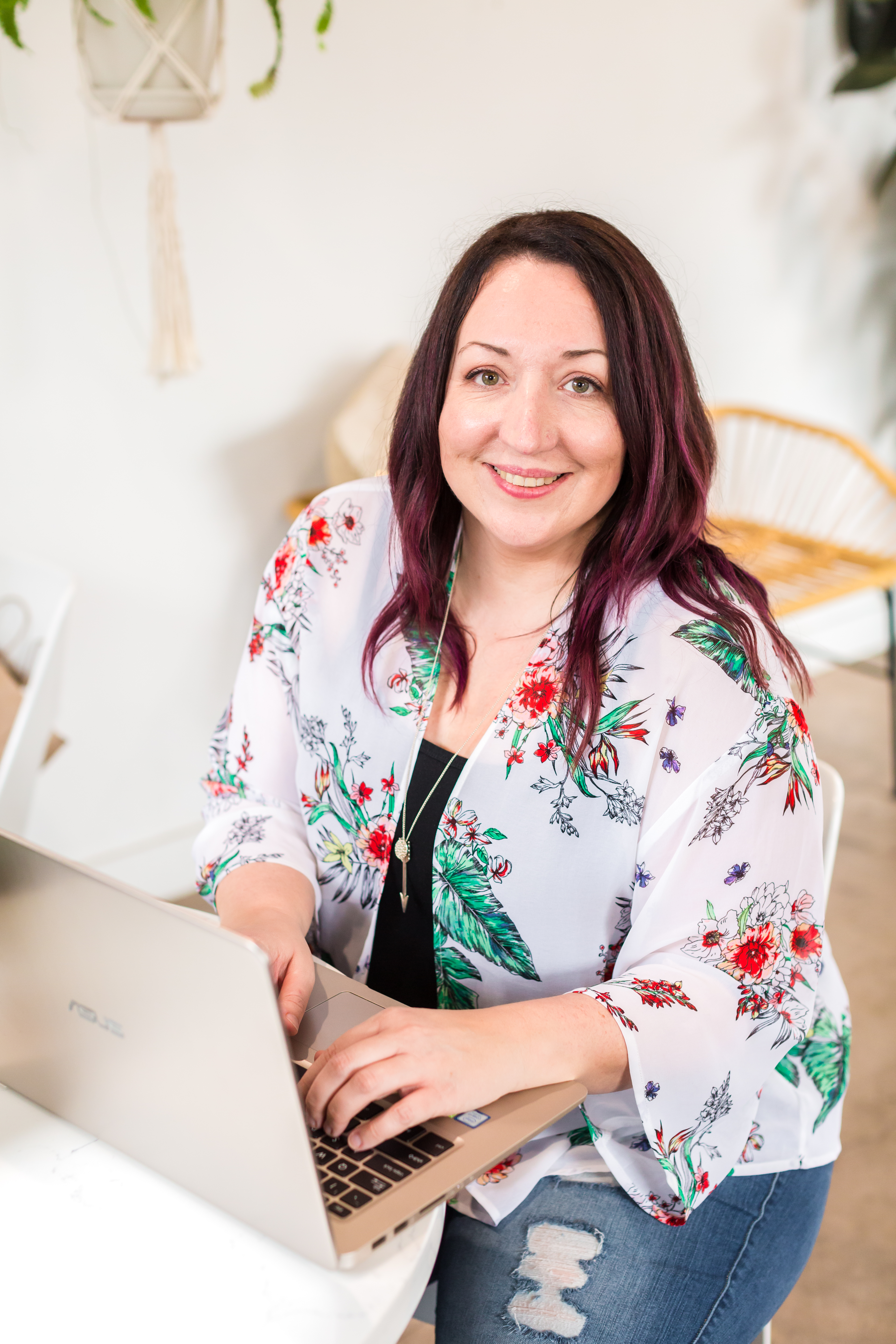 Hi! I'm Stephanie Keeping and I am the co-creator of Pretty Focused. I have been a professional blogger for 10 years, reaching 25+ million people each month. My goal is to connect our Pretty Focused grads with my blogging network so that you can start building your dream business.