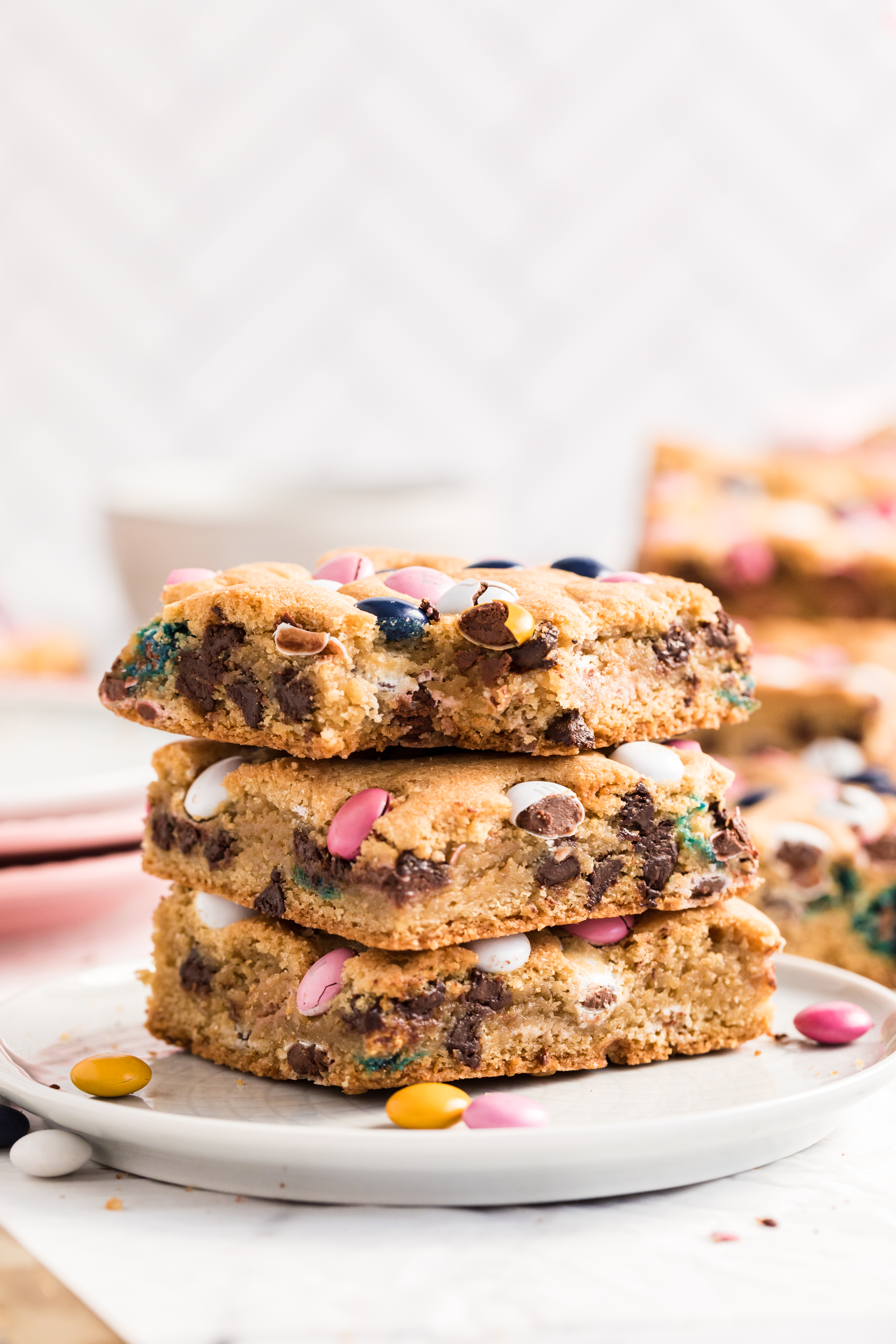 Que the Happy Dance…because you have been accepted to ENROLL in the Pretty Focused Mastermind!

You are ready to get unstuck, to stop burning the candle at both ends, to say good-bye to those moments of not feeling enough, and to fully step into the CEO role and maximize your business to its fullest potential. It's time to create your business on your terms and have more MONEY, more TIME and more FREEDOM in FULFILLMENT. 

There is no time like the present to go after your dreams! Today you are making a decision that your future self will thank you for. Your biggest business desires are waiting for you on the other side of this email, enroll today and get ready because your business transformation starts this month.